Our Vision Is To Be Asia's First Global Sports And Esports Agency
TSA has generated over US$500 MILLION of new revenue for the sports industry throughout the 25 years of our involvement.  Money that flowed into the Game, money which supported the creation of new events, build and sustained competitions, upgraded infrastructures and provided athletes prize money and pay cheques.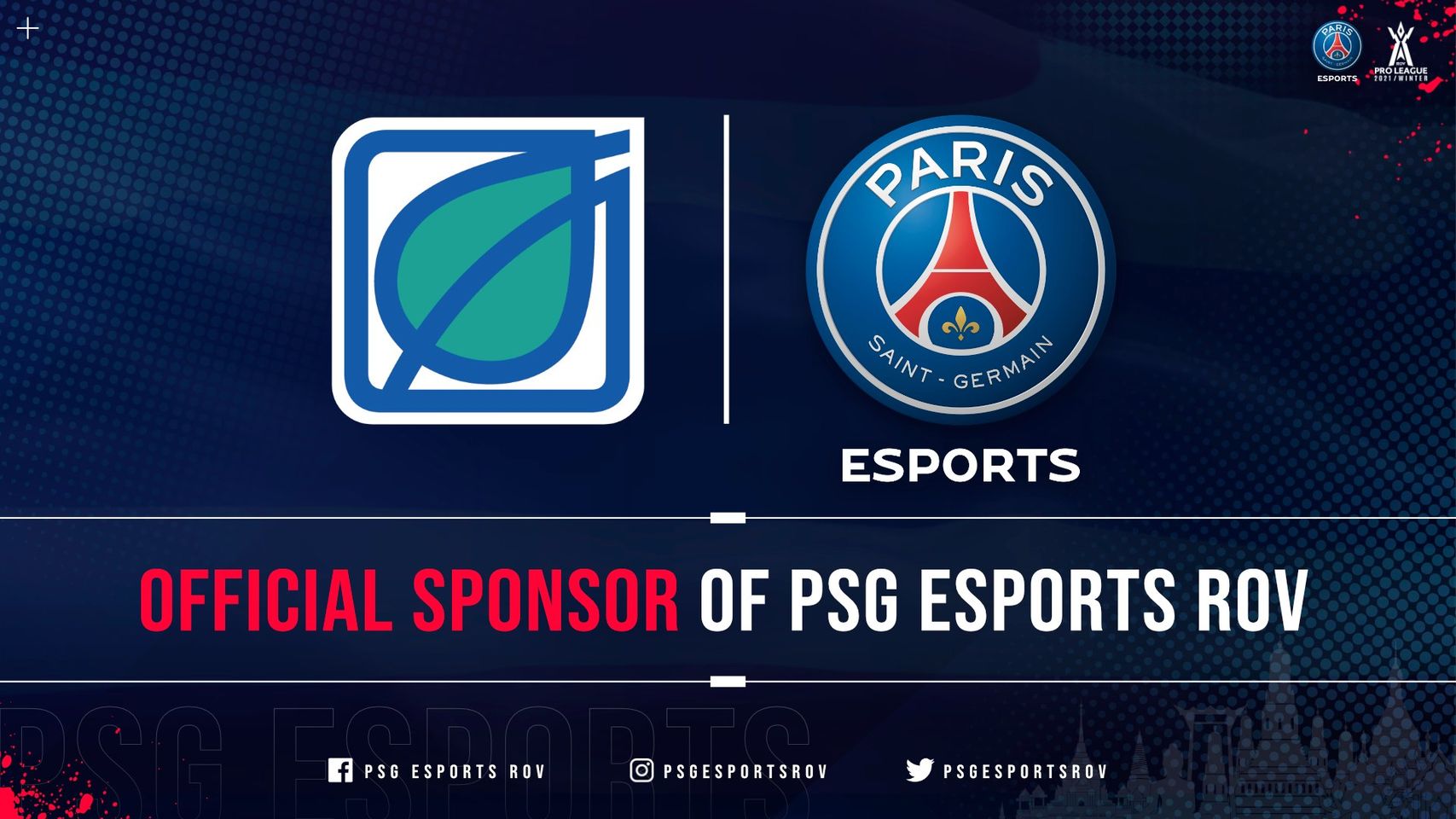 Bangchak enters Esports as a first major partner of the PSG Esports ROV team in Thailand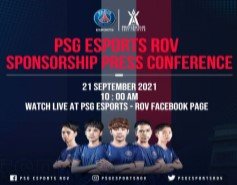 PSG ESPORTS RoV Sponsorship Press Conference: Come join us tomorrow morning at 10am Thai time
TSA is listed as one of the Top 20 Most Attractive Marketing Agencies by iWorkinSport...
Excited to see us going live tomorrow in Bahrain. Check out D11 Gaming, our new Gaming Hub for the MENA region...
OUR WORLDWIDE NETWORK provides unrivaled access to sports rights holders globally. We have worked, in some form or another, with every major sports rights holder in the world over the past 20 years. Many are friends and most are just a phone call away. From television rights to sponsorship or licensing deals, we have access to the people in the industry that make the decisions.

OUR SUCCESSFUL PARTNERSHIP PROGRAMS are focussed on advising our clients on the right fit to achieve their business objectives by tapping into the power of Sports as marketing and communication platform.

OUR UNIQUE TRACK RECORD in venue commercialization of ASEAN includes the identifiation of Naming Rights, Founding Partners and Suppliers for the new KL Sports City. A range of other Venus specific services including Ticketing, Booking Agent and Events Management are also available.

OUR UNIQUE BRANDED REAL ESTATE CONCEPT merges globally recognize SUPER BRANDS into Real Estate projects. We have created a unique way to connect Luxury and Sports Brands or International Celebrities to real estate projects to meet the needs and vision of our developer clients.