UNLOCKING THE POWER OF SPORTS AND FANS for biggest BRANDS IN THE WORLD
TSA is ASEAN'S first and leading Sports Marketing Agency generating over $500 Million worth of revenue for sports franchises and rights holders.
TSA DIGITAL INNOVATION LAB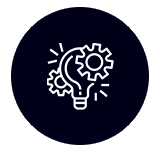 SPONSORSHIP INNOVATION
E-WALLET MASS ADOPTION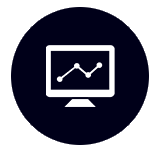 GROWTH HACKING
DIGITAL STRATEGY & ENGAGEMENT
FAN ENGAGEMENT & CONTENT TOKENIZATION
LOYALTY POINT MODELLING EXPERTISE
VIDEO & LIVE STREAMING
CRYPTOCURRENCY CREATION
BRAND SPONSORSHIP
FANSPACE is a fan engagement-sponsorship platform to manage,grow and maximize your sponsorship partnerships.
We are transforming the way brands engage with sports sponsorship and are unlocking new opportunities to engage with fans on a 1-1 level.