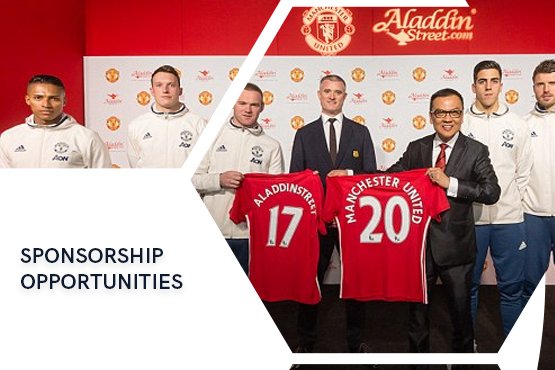 TSA FOOTBALL aims at becoming a leading sports agency and a unique football hub in South East Asia. Our mission will be to connect all stakeholders at the football industry (clubs, players, coaches, intermediaries and brands) willing to geet access to the region.
TSA FOOTBALL was built on two solid pillars:

23 years experience and deep knowledge o the sports business industry in Asia
High-level football legal background gained from the work with top European Clubs.
WE rely on that foundation to provide our clients with tailor-made high standards services from the placement of players and coaches to marketing and legal advices.
PLACEMENT OF PLAYERS & COACHES
 Facilitate players and coaches moves to and from South East Asia & Asian Clubs
Assist clubs in finding players and coaches depending of their squad needs
Access TSA Football international network of clubs, players, coaches and football intermediaries all across the globe
Negotiate and draft transfer of loan agreements and players' employment contracts
PLAYER CONTRACT MANAGEMENT
Audit current contractual perimeter and provide recommendations on the content of players' contracts
Drafting of players' contracts
Manage contracts on behalf of clubs (on a retainer basis)
Ensure compliance with local & international regulations
Offer solutions for a better exploitation of players' image rights
Advise in contractual football-related pre-litigation issues
MARKETING SERVICES
Design attractive marketing materials for clubs
Advise on brand content and define solutions to increase brand awareness
Advise clubs on their commercial strategy (define sponsoring tiers and categories, pricing, etc.)
Advise on better use of fans database
SPONSORSHIP OPPORTUNITIES
Benefit from TSA's proven track record in finalizing sponsorship deals in the region to find new sponsorship opportunities for clubs and players (local and international)
Design and shape better players' image rights activations
Advise on better monetization of use of players' image by sponsors
BE THE KEY ENTRY POINT FOR FOREIGN PLAYERS AND COACHES WILLING TO JOIN ASEAN CLUBS
Connect clubs to players and coaches and facilitate contractual negotations on transfer and employments agreements
FACILITATE PLAYERS AND COACHES MOVES TO AND FROM SOUTH EAST ASIA
Connect clubs to players and coaches and facilitate contractual negotiations on transfer and employments agreements
SET HIGHER STANDARDS FOR PLAYER CONTRACTS
StandarDs equivalent to Top European Clubs in compliance with FIFA and local regulations
Reduce risk & litigation
PROVIDE BETTER CONTRACTUAL STABILITY
OFFER CLUBS AND PLAYERS 360-DEGREE SOLUTIONS
Rethink marketing tools to enhance attractiveness
Find sponsorship opportunities
Secure legally solid football agreement
#1 Sports Marketing Entrepreneur in ASEAN
Founder of Total Sports Asia (TSA), SportsFix, Glory and Branded Real Estate (BRE)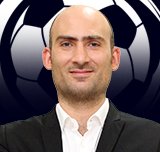 ETIENNE RIZK
Head of TSA Football Division
 Sports business lawyer, worked with top French Clubs on player transactions
Master in International Sports Marketing and Global Business Law
CHARLES JOSEPH
Sales Manager
Master of Sports Management in the Business of Football (Birkbeck University of London)